We need to share this success and thank you!
We are ready to safely check you in. Check out our 2021 Hot Deals on our Website https://www.happyporto.com
Airbnb is a home–sharing platform that allows people to rent out their properties, or extra bedrooms, for short and long–term stays. Airbnb has become one of the most popular forms of accommodation due to its convenience and competitive rates. The Superhost award is given to those Airbnb hosts who have consistently provided an exceptional travel experience through hosting guests on Airbnb. These hosts are highly rated and demonstrate hospitality beyond simple hosting. Some of the criteria required to become a Superhost include attending to guest enquiries quickly, having a high percentage of completed bookings and reviews, and providing a clean and welcoming space. Additionally, Superhosts must go above and beyond the standard requirements and create a unique experience for their guests. To maintain the status of Superhost, hosts must maintain the highest customer satisfaction scores and complete at least 10 trips per year. Superhosts are vital to Airbnb's success and will benefit from increased visibility in search results and access to additional customer support.

See you sometime soon in Porto!
#happyporto #happyportohostel #porto #portugal #lifeisgood #airbnb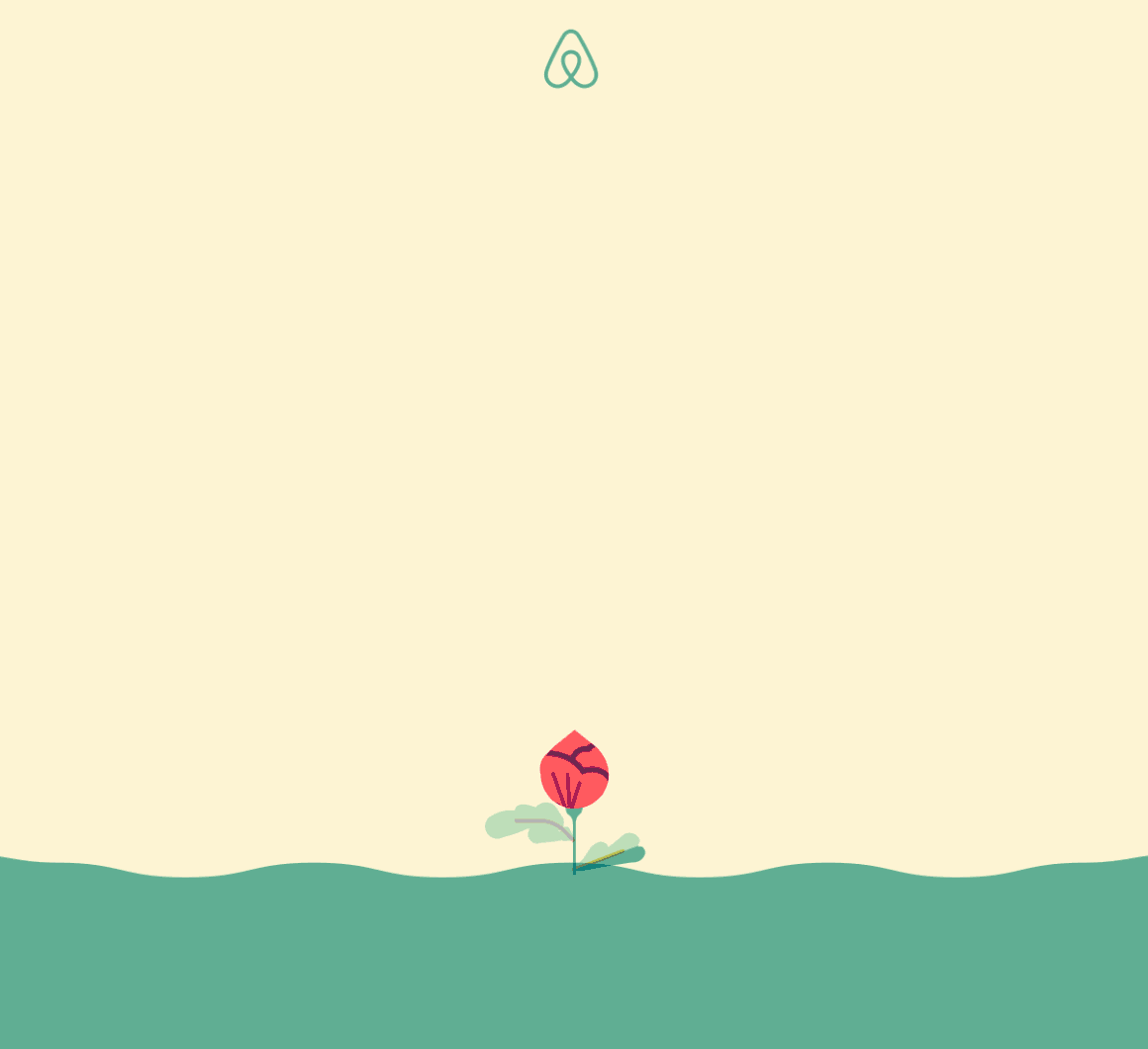 What it takes to become AirBnB Superhost?